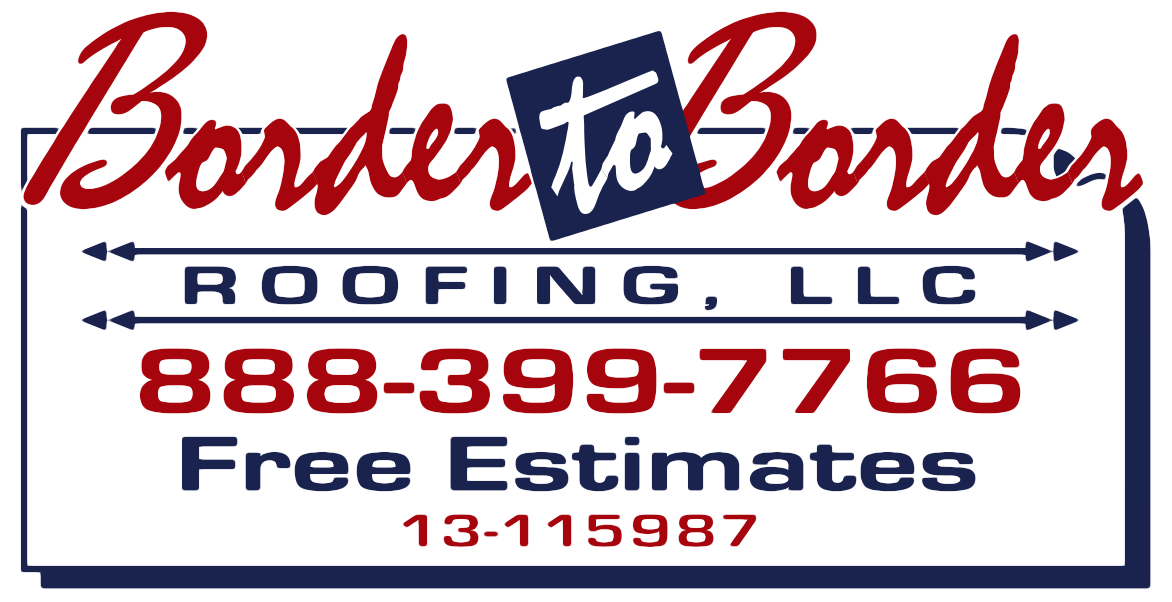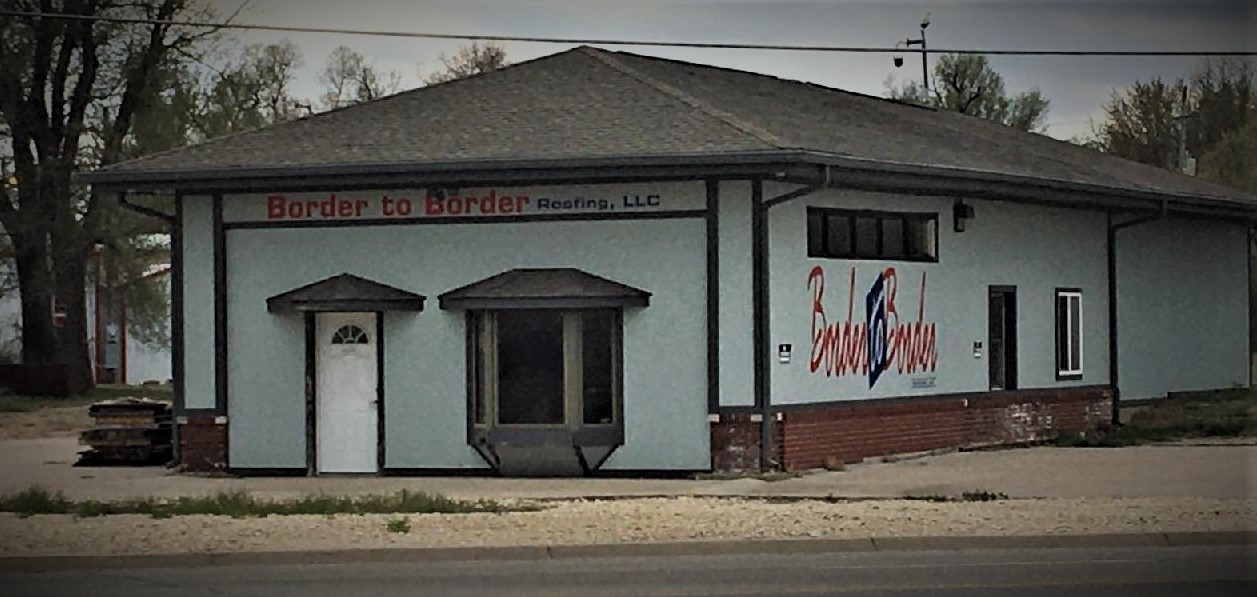 Your
Reliable

and

Trusted

Roofing Company

Border to Border Roofing is a licensed and fully insured roofing company covering the state of Kansas from Border to Border.  Owners Tim Edwards and Terry Cook have been in the roofing business for over 20 years! They have the knowledge and experience you will appreciate during the initial inspection and estimating as well as the repair or replacement of your roof.
Call Border to Border Roofing for a
FREE

inspection and/or estimate if needed.

Even if you're not sure if there is damage, give them a call! They are happy to come by and give you their professional opinion at no charge. Border to Border could save you thousands of dollars in damage to the interior of your home or business by catching leaks before they happen!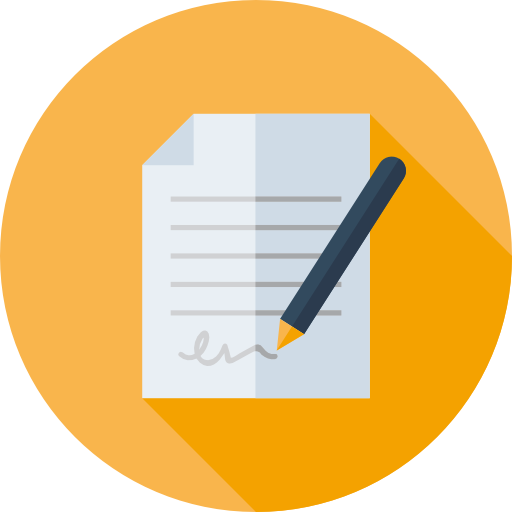 Your Roofing Partner 
Border to Border works directly with your insurance company to make sure you get the complete payment allowed by your insurance policy for damage done to your roof.
Contact Us Today
Border to Border Roofing's home office is in Hutchinson, KS with a second office in Pittsburg, KS. However, we have crews that work across the entire state of Kansas. Call us today for a free estimate at (888) 399-7766. We're on top of the job, we'll fix it right, we're Border to Border Roofing.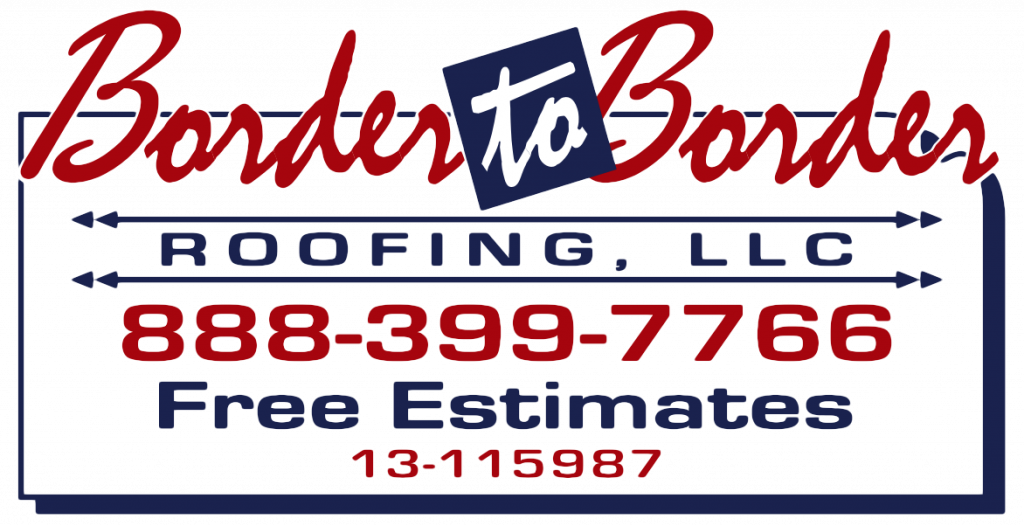 Hutchinson Office
901 West 4th
Hutchinson, KS
Pittsburg Office
305 East 7th
Pittsburg, KS